Getting Rid of Website Builder on GoDaddy
As a developer, we know that sometimes folks go with their own "CMS" that comes with their hosting package. I use CMS lightly here as a majority of hosting companies out-of-the-box site builders are comparable to Wix. Now if you're happy enough with that, good for you. If you're a developer trying to get rid of that in lieu of a real website GoDaddy doesn't make it explicitly simple.
The Domain
Say we have potato.com as a GoDaddy domain. The client initially used Website Builder to put together a 2-pager about their potato products. Now that we want to get some sort of PHP/MySQL site up (WordPress or other) Website Builder needs to scram. If we don't get rid of the builder it's impossible to setup hosting with potato.com. Instead we'd have to put it on a subdomain and save it for later. I didn't want to do that, so I got rid of Website Builder altogether.
The New Hosting
Before you hit this step, you'll need to make sure regular hosting has been purchased. WARNING: If there are emails associated with Website Builder, get GoDaddy support to switch them over to your hosting plan before deleting Website Builder. The addresses may be lost if you don't switch them over properly. There's always the chance that your client has kept the email portion separate from the builder. If this is the case, give your client a hug.
So hosting is purchased and ready to go and emails have all been saved. Great, you're ready to lop the head off the dragon.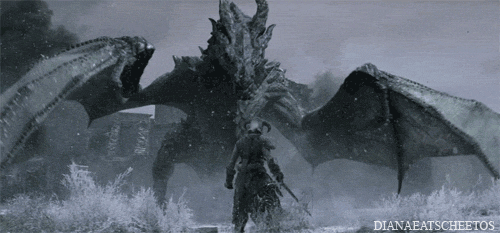 Killing Website Builder
Jump down the rabbit hole with me and let's finish this. Go to My Account -> Payments and behold the wonder of all the things that have been purchased. From here, find Website Builder. Check the checkbox next to it and then click "Cancel Item." You will be charged through the rest of whatever period you've purchased it for, but no more recurring payments will be made and Website Builder is now off of your account.
Potato.com will now be free in roughly 30 minutes.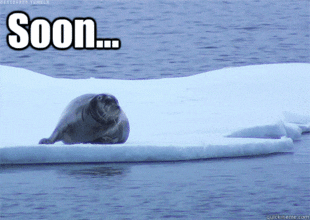 The Aftermath
If you've not set up hosting yet, things should be pretty straight forward. If you are unable to select potato.com as your domain when setting up hosting then you sir or ma'am have not been patient enough. Take some breaths, go outside and return in a few minutes. If the problem persists, chat with GoDaddy.
Hopefully that gives you the deets of something that I couldn't find much information on. A word of warning, make sure your client knows you're getting rid of things before you delete them. Also, be sure to discuss "coming soon" or placeholder pages with them before ripping out all of their work. There does not seem to be much of a backup system for those pages because GoDaddy that's why.